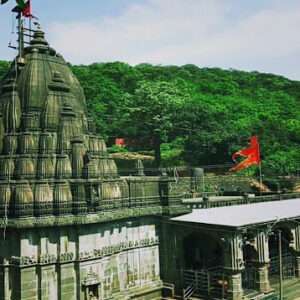 Bhimashankar Temple
Is a Jyotirlinga shrine located 50 km northwest of Khed, near Pune, in India. It is located 127 km from Shivajinagar in the Ghat region of the Sahyadri Mountains. Bhimashankar is 37 Km from Weavers Resort.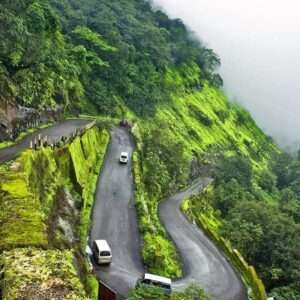 Malshej Ghat
Malshej Ghat is a mountain pass in the Western Ghats range in the Thane-Ahamad Nagar Road of Maharashtra, India. The site is home to hundreds of different kinds of flora and fauna especially the avian population such as quails, rails, crakes, flamingos and cuckoos.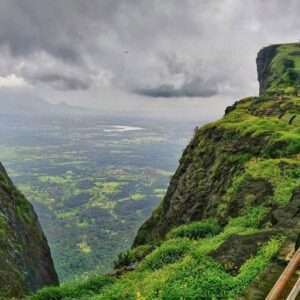 Naneghat
Naneghat, is a mountain pass in the Western Ghats range between the Konkan coast and the ancient town of Junnar in the Deccan plateau. The pass is about 120 kilometres north of Pune and about 165 kilometres east from Mumbai, Maharashtra, India.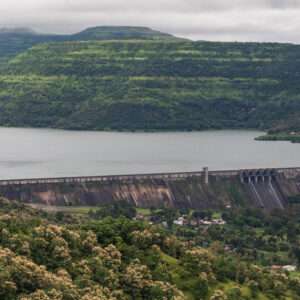 Dimbhe dam
Dimbhe dam, is a gravity dam on Ghod River near Ambegaon, Pune district in State of Maharashtra in India.The height of the dam above lowest foundation is 67.21 m while the length is 852 m.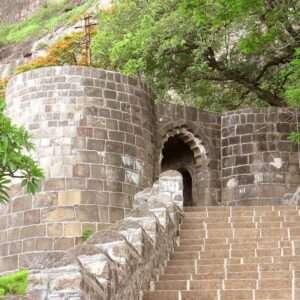 Shivneri Fort
Shivneri Fort is a 17th-century military fortification located near Junnar in Pune district in Maharashtra, India. It is the birthplace of Shivaji, the founder of Maratha Empire.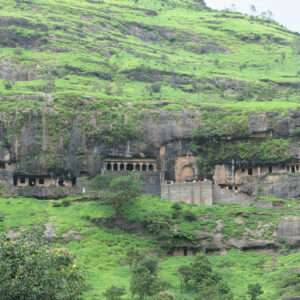 Lenyadri
Sometimes called Ganesa Lena, Ganesh Pahar Caves, or Suleman Caves, represents a series of about 30 rock-cut Buddhist caves, located about 5km north of Junnar in Pune district in the Indian state of Maharashtra.
               Ozar
The Vigneshwara Temple or Vighnahar Ganapati Temple of Ozar (also spelt as Ojhar or Ojzar) is a Hindu temple dedicated to Ganesha, the elephant-headed god of wisdom.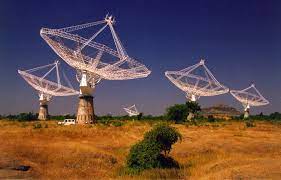 GMRT
Khodad Village is situated in Junner taluka of Pune district of Maharashtra state, India. It is famous for Giant Metrewave Radio Telescope (GMRT), the largest telescope at metre wavelengths in the world, which attracts radio astronomers from different countries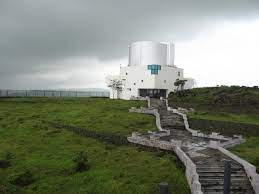 IUCAA Girawali Observatory
IUCAA Girawali Observatory is an optical astronomy observatory run by the Inter-University Centre for Astronomy and Astrophysics (IUCAA), Pune. The Observatory is located about 80 km from Pune City, off the Pune Nashik Highway.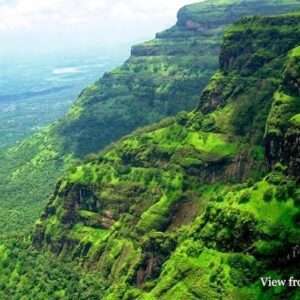 Ahupe Ghat
Located in the middle of the Ahupe Village in the Ghat section and Khopivali in the Konkan region in Maharashtra, the Ahupe Ghat is an enchanting place. Naturally straight in a perpendicular manner towards the Konkan region.